Providing state-of-the-art service solutions and innovations in Digital, Cybersecurity and Cloud Services, Programmatic Mission Support, Acquisition and Contract Management, Logistics, and Health & Welfare.
We aim to collaborate with federal stakeholders in tackling complex challenges and fostering long-term trust and engagement with its citizens.
About Us
AxumFed is an SBA Mentor-Protégé Joint Venture (MP/JV) comprised of AXIS Management Group, LLC (AXIS), a Women-Owned Small Business (WOSB), and Panum Telecom, LLC (Panum). AxumFed supports 25+ federal agencies on 80+ contracts with 750+ technology and business professionals in the areas of Management Services, Professional Services, and Technology Services.
AxumFed brings extensive value to several agencies in the DHS, DoD, and Civilian space, including progressive service delivery capabilities and an experienced executive team. As an OASIS SB Pool 1 and 8(a) Pool 1 contract holder, AxumFed is continually maximizing the value of its service capabilities on behalf of the agencies that it supports.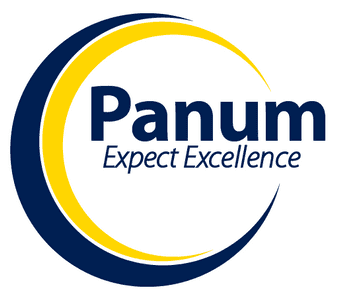 Our Services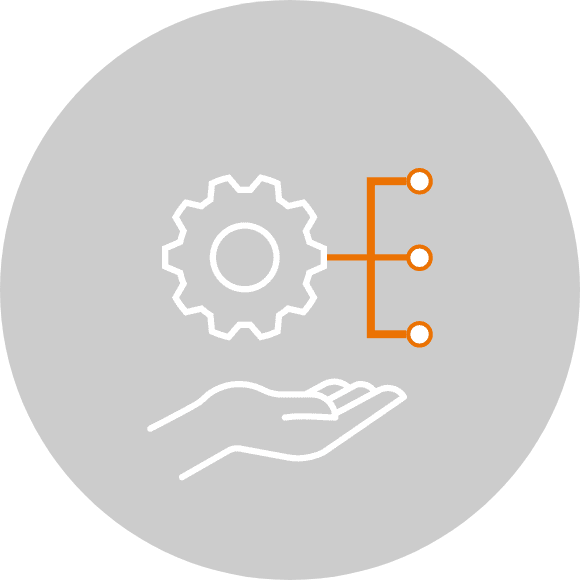 Management services
Through business process reengineering, portfolio management, and strategic planning, AxumFed can leverage its insights and expertise to accelerate execution and improve agency and program outcomes.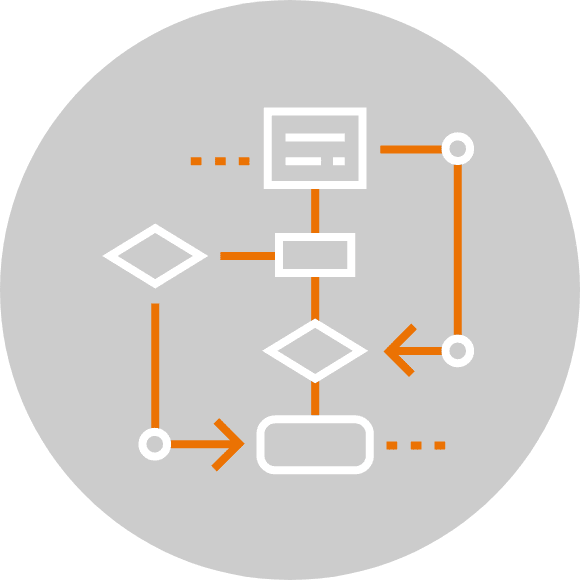 Professional services
AxumFed brings an array of professional services to lead and ensure the success of its engagements. Our approach includes proven, highly qualified resources, personnel, and methodologies to support the missions and objectives of federal agencies.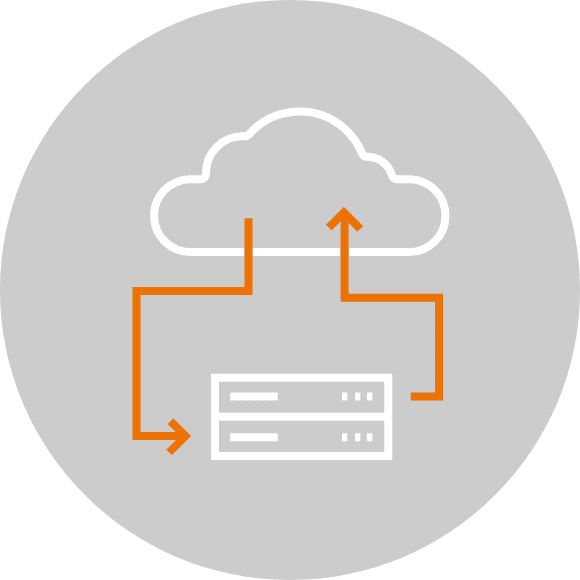 Technology services
AxumFed offers development operations support, cloud advisory support, and managed services that combine industry best practices with emerging tools and technologies to meet mission-critical objectives.
Certifications
To meet the stringent criteria demanded by the government and service quality organizations, we offer capabilities that are backed by accountability and consistency. These certifications demonstrate that we are a strong partnership that our customers can trust.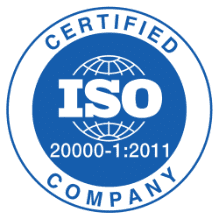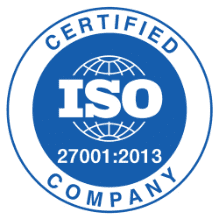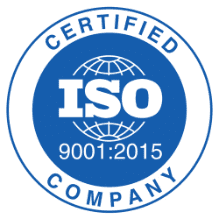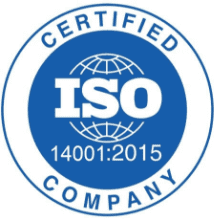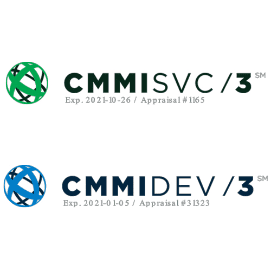 Contract Vehicles
GSA OASIS Pool 1 SB
Contract No: 47QRAD20D1174
GSA OASIS Pool 1 8(a)
Contract No: 47QRAD20D8149
DUNS/CAGE
DUNS: 116840056
CAGE: 5JSP6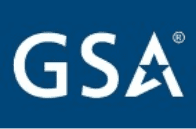 Contact us to hear more about our
services or to work with us