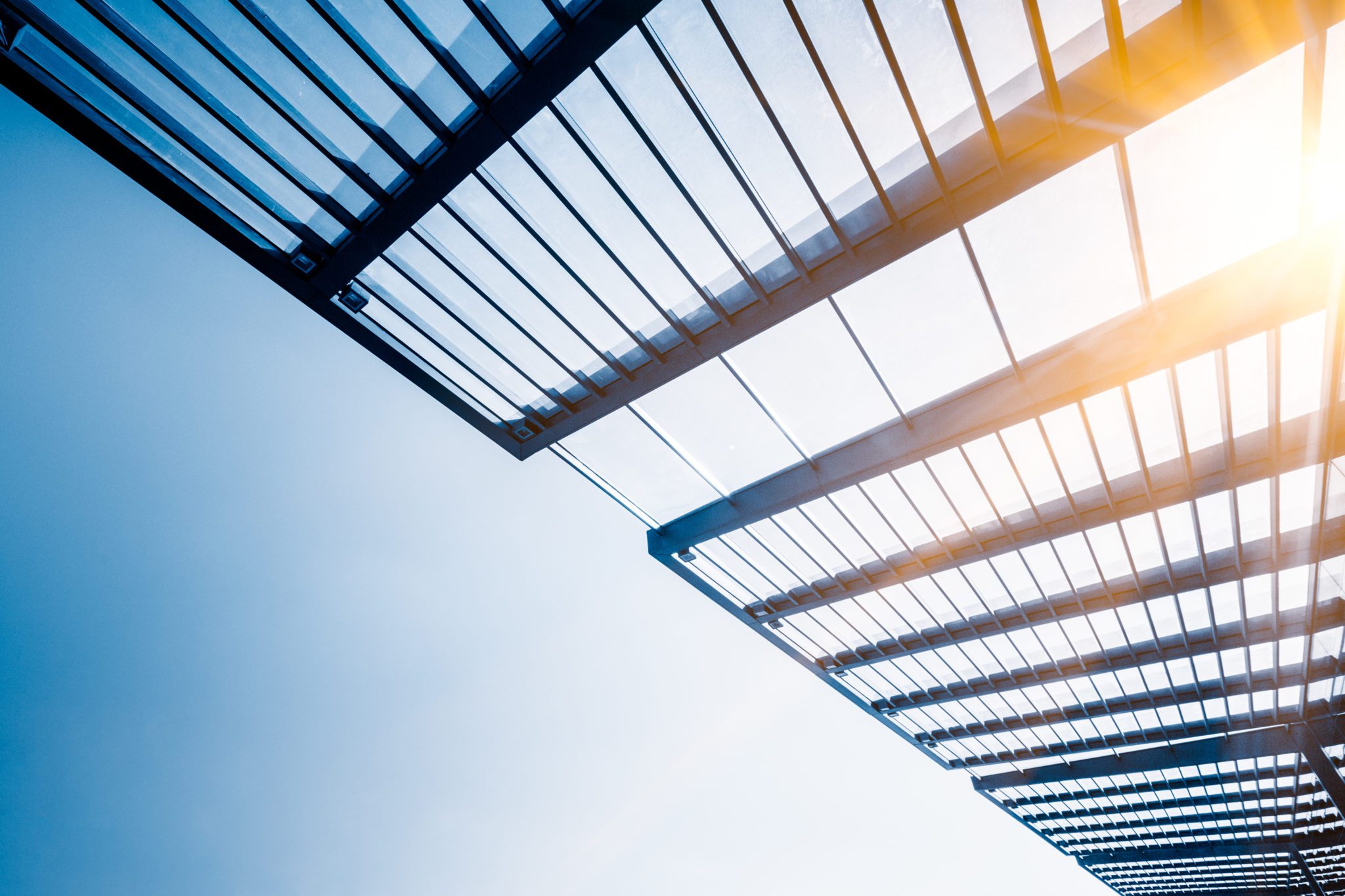 About us
Transforming agencies
For the modern world
A Value Focused Organization
Formed in 2019, AxumFed is a unique JV partnership between AXIS Management Group and Panum Telecom that offers federal agencies a wide-range of transformational services within Management Services, Professional Services, and Technology Services.
Collectively, our JV partnership is supporting a number of programs/offices within the Department of Agriculture (USDA), Department of Labor (DOL), Department of Homeland Security (DHS), Selective Service System (SSS), and Housing and Urban Development (HUD).
01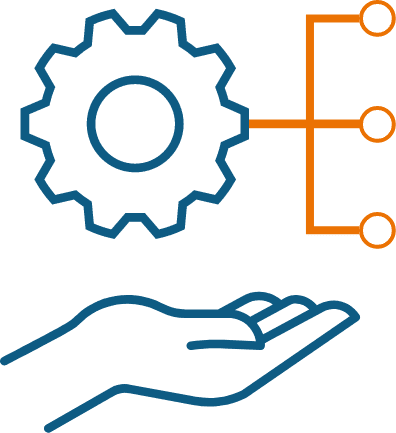 Management Services
Through business process reengineering, portfolio management, and strategic planning, AxumFed can leverage its insights and expertise to accelerate execution and improve agency and program outcomes.
Program Management
Risk Management
Portfolio Management
Financial and Budget Management
Organizational Transformation
Change Management
Acquisition / Contract Management
Grants Management / Grants Evaluation
Business Process Reengineering (BPR)
Internal Controls Support – PMRs
02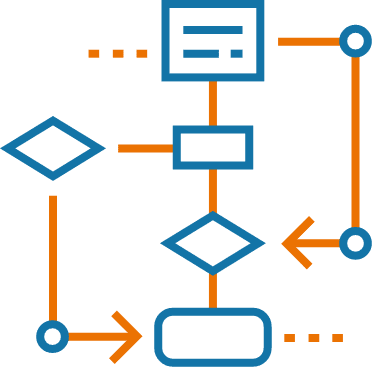 Professional Services
AxumFed brings an array of professional services to lead and ensure the success of its engagements. Our approach includes proven, highly qualified resources, personnel, and methodologies to support the missions and objectives of federal agencies.
Training Services
Integrated Logistics Support
Capability and Force Development
Legal Services (FOIA, Privacy, EEO)
Health, Environmental and Safety
03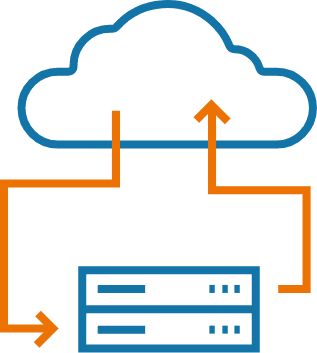 Technology Services
AxumFed offers development operations support, cloud advisory support, and managed services that combine industry best practices with emerging tools and technologies to meet mission-critical objectives.
IT Governance (CPIC, EA, SDLC)
DevOps / DevSecOps
Cloud Advisory and Migration Support
IT Architecture and SETA
Cybersecurity Operations
Data Analytics
Case Management
IV&V / QA / Testing
Contact us to hear more about our
services or to work with us