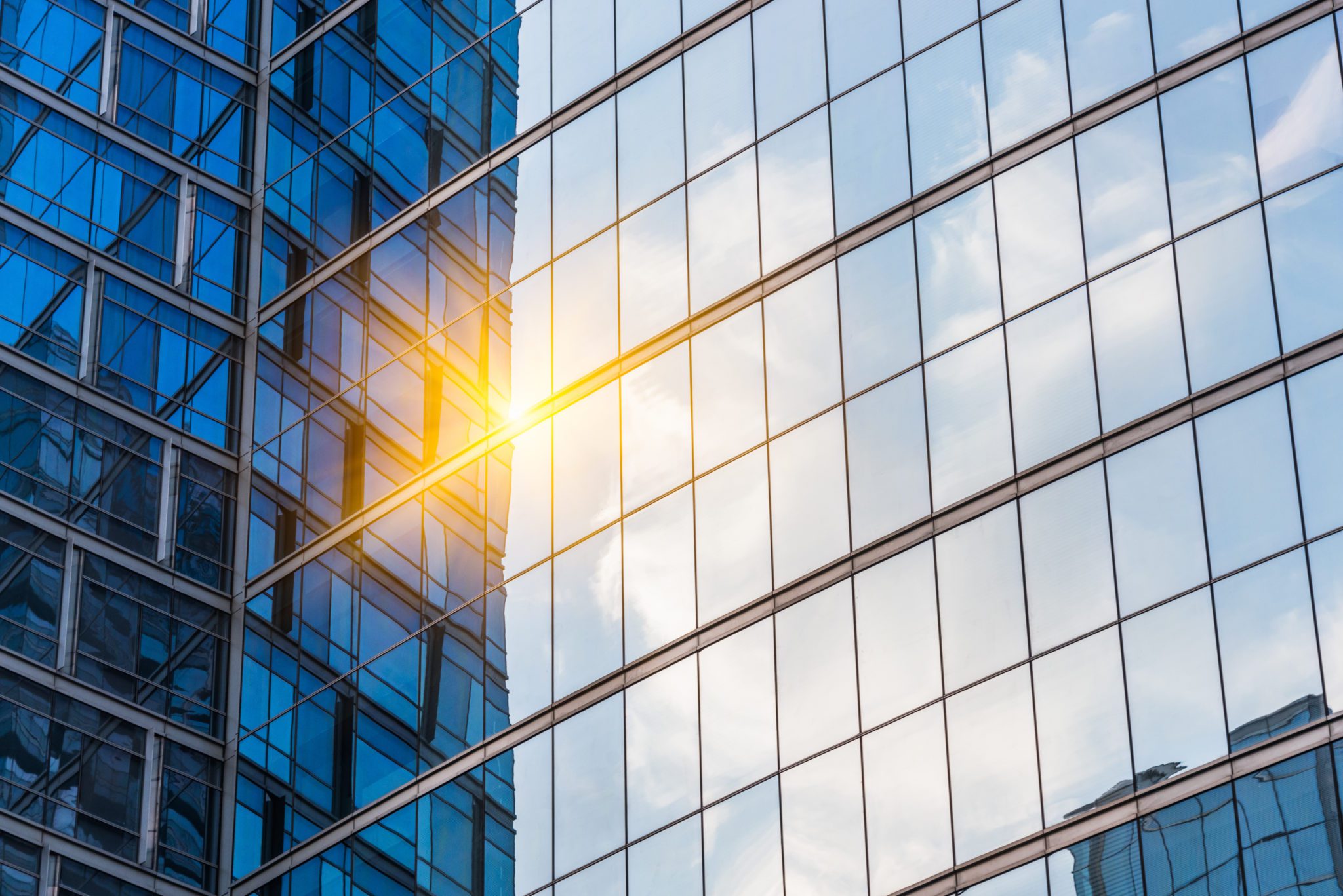 Contracts Vehicles
Flexible, innovative solutions to
complex professional services
One Acquisition Solution For Integrated Services (OASIS)
AxumFed is a Prime Contract Holder on the OASIS SB Pool 1 Multiple Award, Indefinite Delivery Indefinite Quantity (IDIQ) contract administered by the General Services Administration (GSA).
OASIS Small Business (SB) Pool 1 and 8(a) Pool 1 Contracts
SB Pool 1 Contract Number: 47QRAD20D1174
8(a) Pool 1 Contract Number: 47QRAD20D8149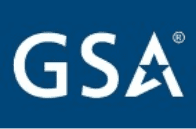 Information about Oasis
Visit GSA OASIS
Corporate OASIS Program Manager (COPM)/Corporate OASIS Contract Manager (COCM)
Pratik Reddy
540.338.5071
corporate@axumfed.com
DUNS Number
116840056
Cage number
8B1S5
OASIS Overview
The GSA OASIS contract supports government agencies in acquiring complex hybrid program management, management consulting, financial, logistics, engineering and scientific professional services. GSA's goal in creating OASIS SB is to provide a total solution to agencies' requirements, while maximizing opportunities for small businesses. The OASIS vehicle can be used by all Federal agencies and GSA approved entities and is designed to address agencies' need for a full range of service requirements that integrate multiple professional service disciplines with the flexibility for all contract types and pricing at the task order level. As a Woman Owned Small Business (WOSB), AxumFed offers OASIS the benefit of an experienced Federal contractor to meet SB, WOSB and 8(a) socio-economic goals.
The core disciplines of the contract include:
Program management services
Management consulting services
Logistics services
Engineering services
Scientific services
Financial services
OASIS Contract Benefits
OASIS provides support for Commercial and Non-Commercial requirements, which means any contract type may be utilized. These contracts:
Span many areas of expertise and mission spaces
Span multiple professional service disciplines
Allow flexibility for all contract types, including hybrids and cost-reimbursement, at the task order level
Allow ancillary support components, commonly referred to as Other Direct Costs (ODC), at the task order level
Contact us to hear more about our
services or to work with us